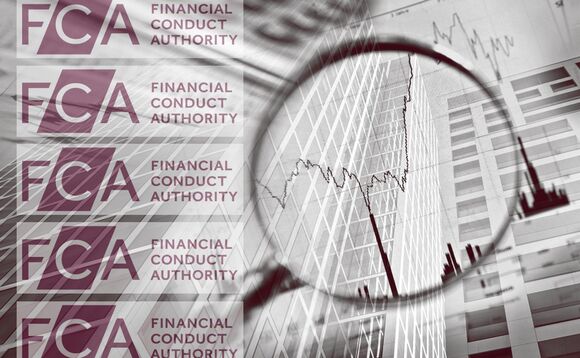 The Financial Conduct Authority (FCA) has warned asset managers about the "poor quality" of many ESG fund launch applications it receives, which it said "must improve".
In response, the regulator has developed a set of guiding principles, informed by stakeholder liaison and consumer research, to help firms apply its existing rules and ensure ESG-related claims are "clear...
Upgrade
PA is dedicated to championing professional advisers. It helps you build your business, service clients and generate sustainable income.
PA offers:
REAL-TIME NEWS & ANALYSIS: find out what's happening in the profession right now and why
MULTI-ASSET: discover the latest trends in multi-asset
FUTURE OF ADVICE: helping you shape your strategy with the latest expert opinion and case studies
TECHNOLOGY: learn about the latest solutions, with case studies and the views of experts such as Adam Higgs