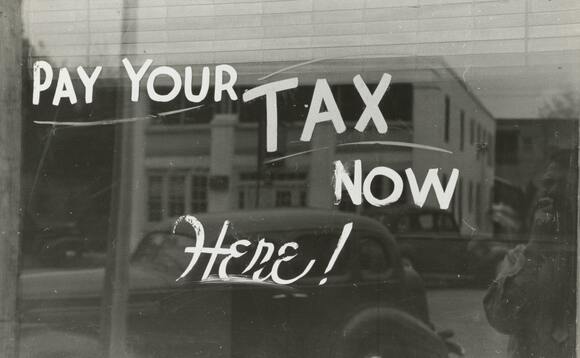 The number of pension savers who breached the lifetime and annual allowance limits on their retirement pots increased in 2018/19 with the government netting £609m in tax revenue, latest figures show.
Official figures from HM Revenue & Customs (HMRC) for 2018/19, the latest period released, showed 34,220 people reported chargeable pension saving above the annual allowance (AA), with total excess savings...
Upgrade
PA is dedicated to championing professional advisers. It helps you build your business, service clients and generate sustainable income.
PA offers:
REAL-TIME NEWS & ANALYSIS: find out what's happening in the profession right now and why
MULTI-ASSET: discover the latest trends in multi-asset
FUTURE OF ADVICE: helping you shape your strategy with the latest expert opinion and case studies
TECHNOLOGY: learn about the latest solutions, with case studies and the views of experts such as Adam Higgs