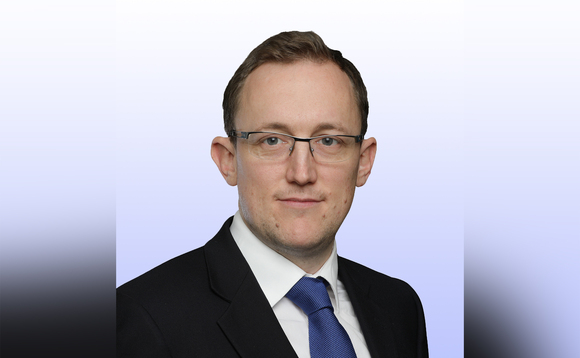 Aberdeen Standard Investments' (ASI) Joe Wiggins and Matthew Wiles have left the firm just five months after the launch of the MyFolio Sustainable Fund range.
The five-strong range of multi-asset funds was launched at the start of December for head of portfolio management Wiggins and senior investment analyst Wiles. A spokesperson for ASI confirmed the pair...
Upgrade
PA is dedicated to championing professional advisers. It helps you build your business, service clients and generate sustainable income.
PA offers:
REAL-TIME NEWS & ANALYSIS: find out what's happening in the profession right now and why
MULTI-ASSET: discover the latest trends in multi-asset
FUTURE OF ADVICE: helping you shape your strategy with the latest expert opinion and case studies
TECHNOLOGY: learn about the latest solutions, with case studies and the views of experts such as Adam Higgs