Three things your client may call you about this week ...
Why pay advisers for trackers? Asks Telegraph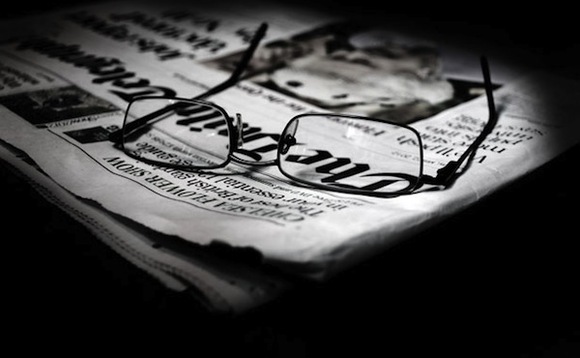 Vanguard's new advice proposition, HMRC tax deadlines and economic recovery - here's our weekly heads-up of articles in the weekend newspapers that may have caught your clients' attention...
Financial advisers are putting your money in tracker funds - so why are you paying them? Financial advisers are facing pressure to justify their fees after putting customers' money into tracker funds...
Back to Top