Lower interest rates help Just Group pre-tax profits hit £305m in H1
Operating profits at £117m in first half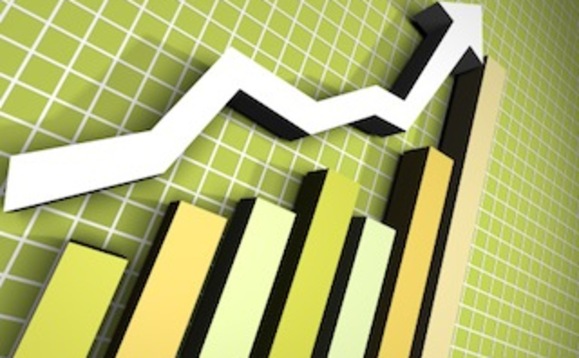 Just Group's pre-tax profits stood at £305m in the first half of the year, compared to £125m in the same period in 2019, its latest results show.
It said the increase was driven by investment and economist profits due to the fall in interest rates and stable underlying operating profit.
Underlying operating profit was stable at £117m (£114m in 2019) "as improved in-force return offset lower new business profit from reduced sales".
The business said it anticipated sales in the second half of the year will be significantly higher than the first half.
Adjusted operating profit was 18% down at 362m (£75m in 2019) due to higher finance charges, the results showed.
Chief executive David Richardson said the group was focused on improving its capital position.
"Over the past 15 months, we've been transforming the way we do business in order to deliver a more sustainable and resilient model. In this context I am very pleased with our progress in the first half of 2020 - our capital coverage ratio has increased to 145% during a turbulent and difficult time in financial markets.
"The solvency balance sheet has been resilient and we've achieved substantial organic capital generation, driven by a number of significant management actions. We recognise there are short term macroeconomic uncertainties, including the UK property market, but we have multiple levers at our disposal, and we are demonstrating our execution credentials."
He added that in response to the pandemic Just provided 99% of its staff with new technology and other equipment to enable them to work at home productively.
"I'm immensely proud of how our teams maintained all critical services to customers while implementing changes to service design and product features to help customers navigate the impact of the lockdown, in particular our vulnerable customers."
Richardson added: "We are optimistic about the future. We hold leadership positions in valuable segments of economically attractive markets and will continue to innovate to selectively grow our participation in these markets.
"The transformation continues, our business is resilient, our thirst for innovation is unabated and we have lots of energy because there is much more we want to achieve."
Back to Top