Close Brothers opens Chester office
Expanding across North West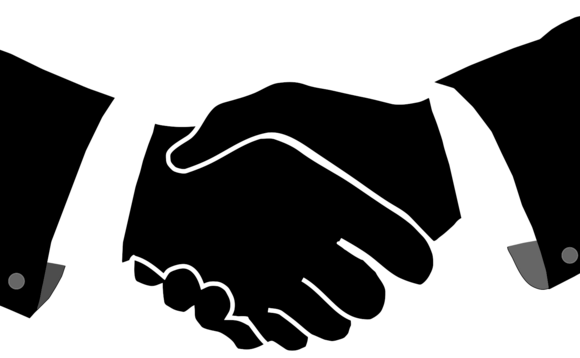 Close Brothers Asset Management has opened a new office in Chester as it expands its presence in the North West.
Close Brothers said it centrally located office, in Chester Business Park, would be home to bespoke investment managers, financial planners and their client support teams. It also has offices in Manchester and Northwich.
Its two recently appointed managing directors, Helen Gerrard and Nick Jackson, will be based at the new office, and will be joined by new hire Ed Brown, an assistant investment manager.
Chief executive Martin Andrew said: "As CBAM's HNW offering continues to go from strength to strength, we're excited to bolster the proposition in the North West with our new Chester office. The expansion will ensure that our clients in the region continue to receive a high quality service, as well as provide us with another platform from which to grow our business.
"The timely addition of Nick, Helen and Ed ensures that our team has a vast amount of experience and knowledge as we evolve and enhance our services in the region for new and existing clients."
Back to Top