New-look Financial Services Register up and running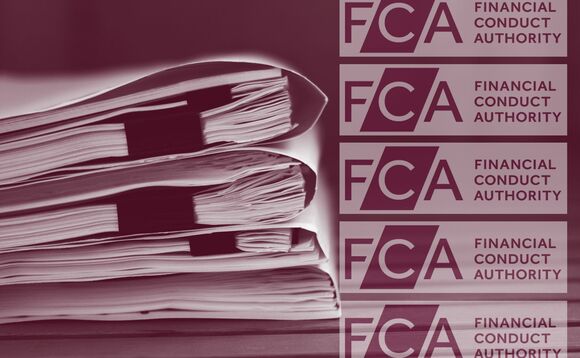 After a weekend down for maintenance and upgraded Financial Services Register is up and running for consumers.
The register, which has a fresh look you can see here, allows consumers to search for details on regulated firms and individuals.
For individuals, the new register lists all of their previous companies and the details of their regulated roles within those businesses. It also includes the contact details of the individual's firm, including address, telephone number, website and email addresses.
The FCA said firms will need to update any links they have to pages on the current Financial Services Register, other than those to the homepage, now the enhanced register has launched.
The register, which had seven million users in the last year, also has its own list of "prohibited" individuals with warnings that dealings with them may exclude you from cover with the Financial Ombudsman Service and the Financial Services Compensation Scheme.
The FCA said improvements included:
a clearer navigation and design
simpler language
more information on the register's purpose, how to use it and how to avoid scams
important information being made more prominent, including past actions against individuals and firms, and consumer protections
optimisation for some mobile devices
Under the Senior Managers and Certification Regime (SM&CR), the regulator committed to publishing and maintaining a directory of certified and assessed persons on the Financial Services Register, "so consumers and professionals can check details of key individuals working in financial services".
It had been due to publish the directory persons information in March this year but confirmed it had been pushed back due partly to the pandemic.
FCA Executive Director of Supervision - Retail and Authorisations Jonathan Davidson said: "The Financial Services Register is an important tool for both the consumers and firms who use it. These changes will make it easier for users to navigate and understand the Register, and in doing so, help them avoid financial harm such as scams by unauthorised firms and individuals."
Back to Top