Adviser exits over Covid-19 could dwarf RDR figures - CoreData
Fifth of advisers predict mass-exodus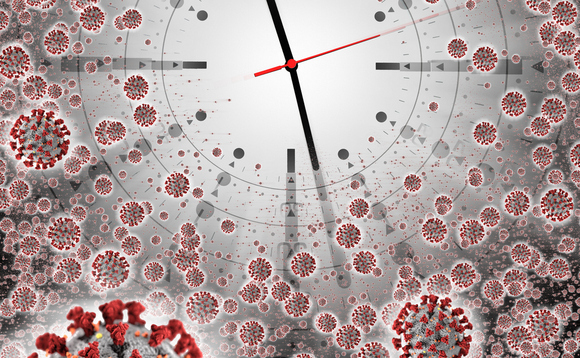 The Covid-19 pandemic could result in more advisers leaving the profession than the Retail Distribution Review (RDR), according to a fifth of intermediaries surveyed by CoreData.
A survey of 250 UK advisers by CoreData Research found a fifth (19%) believe the coronavirus pandemic and resulting national lockdown will see more advisers quit the profession than the landmark regulation overhaul. The survey said 19% of advisers predicted the mass-exodus.
Adviser numbers dropped "by several thousand" in the run-up to the introduction of RDR on 1 January 2013, according to Financial Conduct Authority data.
Advisers with a 30-year track record were even more pessimistic about the current pandemic, with 33% predicting larger coronavirus-related exits compared to RDR, CoreData said.
The research also revealed 39% of advisers thought the advice gap would widen due to the pandemic. With 58% of advisers with more than 30 years' experience saying the gap would grow.
'Fundamental reshaping'
Surveyed advisers also predicted a "fundamental reshaping" of the advice market due to the pandemic. Some 43% said the crisis would "permanently" change the market. About two-thirds (61%) said they would permanently work from home and almost half (44%) thought the advice businesses with outdated technology will not survive.
More positively, the findings revealed 58% of advisers were communicating with clients more since lockdown, with 47% saying relationships had improved.
CoreData Research head of international Craig Phillips said: "While the crisis has increased the need for advisers to communicate more often with clients, it has also called for them to heighten and refine the support they provide.
"The pandemic has given them the opportunity to showcase their soft skills and relationship-building skills and this is resulting in strengthened relationships."
Back to Top