Three things your clients may call you about this week...
Transparency?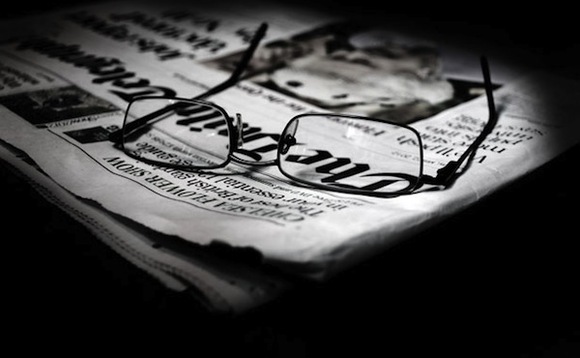 Here's our weekly heads-up on the financial stories that may have caught your clients' attention over the weekend…
Transparency? Chase de Vere advice fees go missing Chase de Vere removed a document from its website that disclosed the "high fees" customers are charged, only to put the details back up after being...
Back to Top