FCA warns selling client data to ambulance chasers could be illegal
FCA ready to take action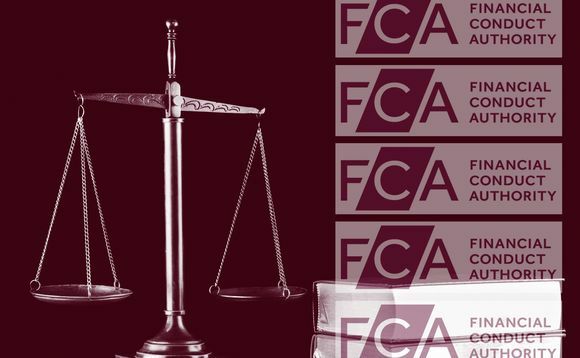 The FCA, FSCS and ICO have warned firms against selling client data to ambulance chasers in the event of a firm entering administration.
A joint statement issued today (7 February) from the Financial Conduct Authority (FCA), Financial Services Compensation Scheme (FSCS) and the Information Commissioner's Office (ICO), has warned selling data in the event of a company entering administration is likely to be illegal.
The statement said the regulators were aware some insolvency practitioners and FCA-authorised firms had tried to sell clients' personal data to claims management companies (CMCs) unlawfully.
It said by passing on personal data firms could be failing to meet their Data Protection Act and GDPR obligations. In addition, any calls, texts or emails carried out by the CMC could breach further regulation.
The statement added CMCs intending to buy and use personal data must be able to demonstrate how they have considered the fair treatment of customers and how their actions comply with privacy laws. The FCA warned it would take action if it found CMCs were not complying with its rules.
On 1 April 2019, around 900 CMCs came under the FCA's regulatory umbrella. Initially, firms were granted with temporary permissions - meaning firms were expected to comply with FCA standards and could face action if they did not - to continue operating while they went through the regulator's authorisation process.
Last June PA revealed the FCA had written to CMCs to remind them of their regulatory obligations after some were accused of poor behaviour and underhand tactics to gather to personal data of advisers' clients.
Back to Top