FCA fines first CMC as sector regulator
£70,000 fine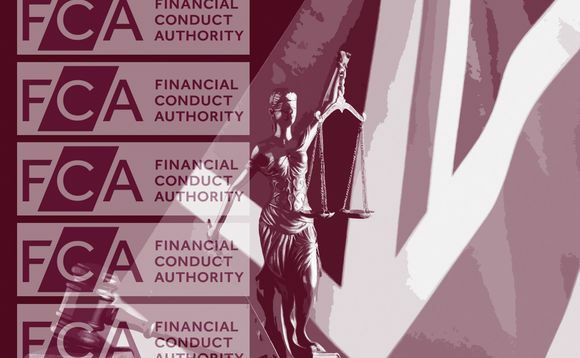 The Financial Conduct Authority (FCA) has fined Professional Personal Claims (PPC), marking the regulator's first case against a claims management company (CMC) since the sector was brought under its regulatory remit earlier this year.
PPC was fined £70,000 by the regulator after it was accused of using misleading advertising and submitting in part identical complaints for different customers. According to its Companies House accounts, the firm had nearly £300,000 cash in the bank as at the end of January 2019.
The FCA said PPC's websites and printed materials prominently used the logos of five major banks, which could have misled customers into believing they were submitting redress claims for mis-sold payment protection insurance directly to their banks, rather than using the company as a CMC to process claims on their behalf in return for payment of a fee if successful.
The FCA also said PPC failed to present accurate, fully formed, detailed and specific complaints to banks. The CMC had submitted Financial Ombudsman Service questionnaires to banks on behalf of different clients that contained identical factual allegations where evidence specific to each client should have been presented.
The FCA took on regulatory responsibility for more than 900 CMCs on 1 April 2019. The process cost the regulator some £16.8m to set up and deliver.
Two months after adopting regulatory responsibility for the sector, the FCA sent a letter to CMCs reminding them of their regulatory obligations after some were accused of poor behaviour and underhand tactics to gather the personal data of advisers' clients.
FCA executive director of enforcement and market oversight Mark Steward said: "CMCs have an important role to play in helping to secure compensation for their customers. This is especially true in the case of those consumers who might not otherwise make a claim.
"PPC's misleading website and marketing material suggested PPC was associated with the five banks when this was not the case. Claims management firms must ensure their advertising is accurate. Not only in terms of what they say about themselves and their services but also in terms of what is represented."
Back to Top