M&G's Jim Leaviss tackles 100 tough cycle climbs in one year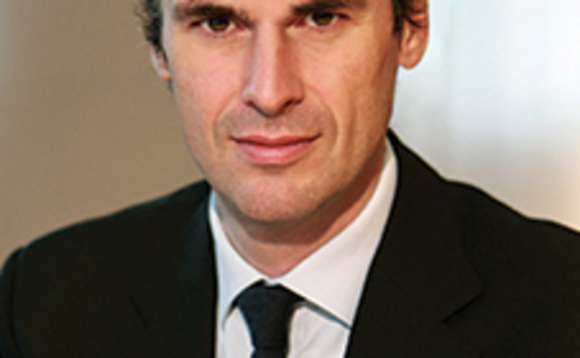 M&G head of retail fixed interest Jim Leaviss is taking on 100 of the hardest cycle climbs in Europe to support the asset management industry's CASCAID initiative to raise more than £1m for Cancer Research UK.
The challenge will see him tackle rides around the UK and Europe, with inspiration taken from cyclist Simon Warren's book 100 Greatest Cycling Climbs. Leaviss (pictured) has given himself a year to...
Back to Top