Older homeowners flock to equity release, ERC data shows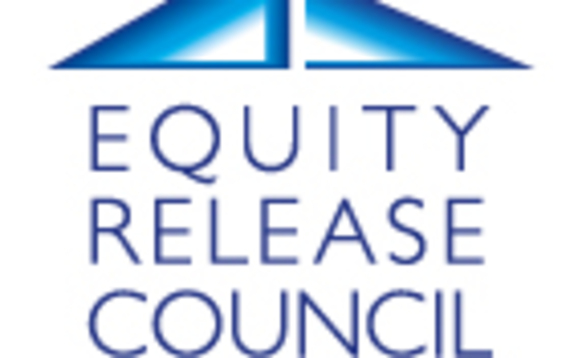 Homeowners aged between 65 and 74 are increasingly using equity release to supplement their income in later life, figures from the Equity Release Council's (ERC) market report have shown.
Data for the first half of the year showed 58% of new equity release contracts sold were taken out by older homeowners. Total lending was up 11% to £710m. It stood at £641m in the first half of last...
Back to Top