What should advisers expect from the 2021 Budget?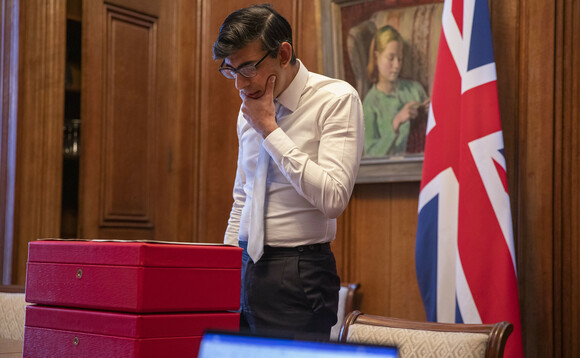 With the budget deficit spiralling, how will Chancellor Rishi Sunak start to refill government coffers? Here, Jon Yarker speaks to some experts about what we might expect from this year's Budget...
It is now just over a year since Rishi Sunak became a household name after being appointed chancellor Sajid Javid's replacement just weeks before his first Budget on 11 March of last year. Known as the...
Back to Top