Darius McDermott: Are UK small-caps the big recovery opportunity?
Outperform over long-term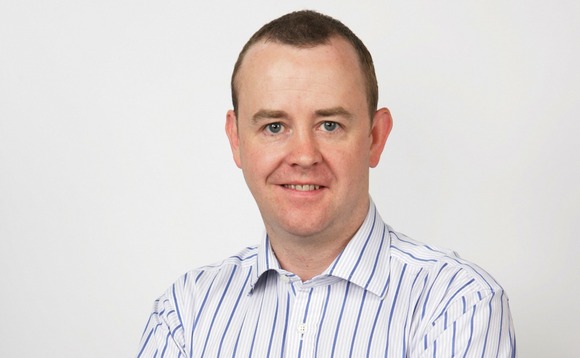 UK smaller companies have proven their ability to survive especially over the past seven months, writes Darius McDermott. His latest article for PA explores the outperformance potential of UK small-caps
Resiliency has been the buzzword for UK smaller companies in the past four years. The left-right combination of ongoing Brexit uncertainty and the global pandemic could justifiably floor any small company...
Back to Top