Markets and politics: Which leads and follows?
Taking historic parallels with a grain of salt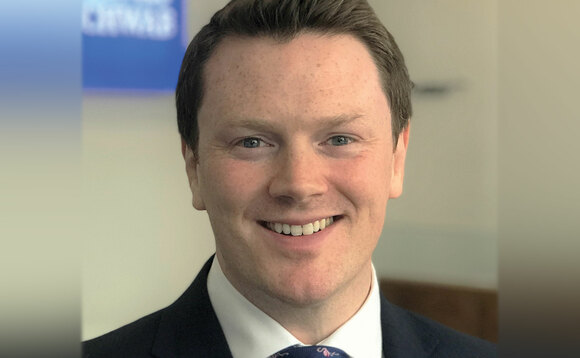 This year has been extraordinary in ways most of us could not have fathomed. Amid ongoing volatility, interest in the next Presidential Election and the implications on the market has increased exponentially as we approach election day.
While the outcome remains uncertain, history does reveal some interesting trends, and it is worth comparing market performance during election years of past presidencies to understand the interplay between...
More on Economics / Markets
Back to Top