Neil Birrell: Keep your eye on the horizon - if you can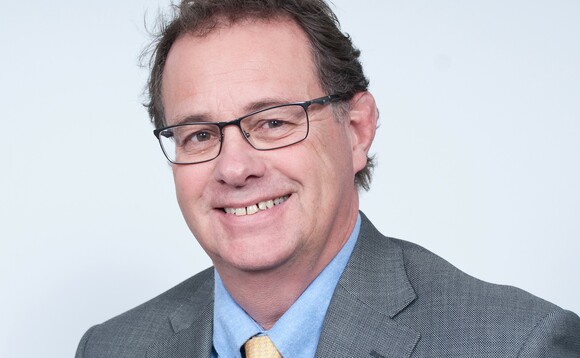 Neil Birrell considers the problem of focusing on the long term while considering the short term.
At the moment it is very easy to get drawn into focusing on the very short-term propects for economies and markets. There is so much information to consider and not much else to do other than just that....
Back to Top