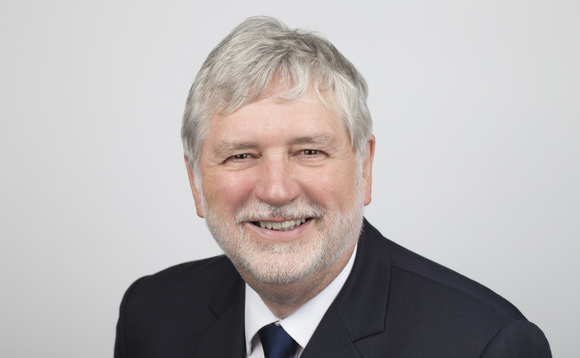 In his first column for Professional Adviser, Interface Financial Planning owner and IFA of thirty years Alan Moran takes stock of his career to date and gives younger advisers some words of wisdom...
Welcome to the 2020s! As we start the new decade, I reach a personal landmark because I can now reflect back over 30 years of helping clients as their financial adviser. How different things were in...
Upgrade
PA is dedicated to championing professional advisers. It helps you build your business, service clients and generate sustainable income.
PA offers:
REAL-TIME NEWS & ANALYSIS: find out what's happening in the profession right now and why
MULTI-ASSET: discover the latest trends in multi-asset
FUTURE OF ADVICE: helping you shape your strategy with the latest expert opinion and case studies
TECHNOLOGY: learn about the latest solutions, with case studies and the views of experts such as Adam Higgs