Laura Suter: Are investment trusts beginning to sack managers like the Premier League?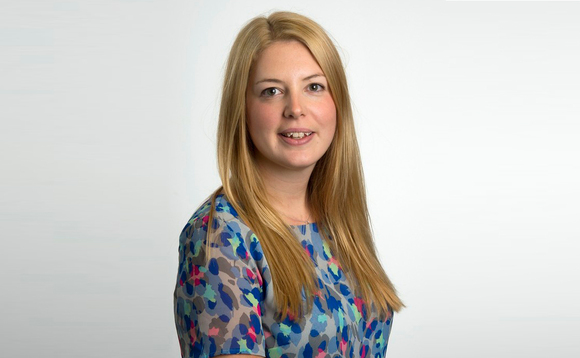 It has been a busy year for investment trusts, writes Laura Suter, but are they starting to change fund managers more often?
The news that Mark Barnett has been switched out as the manager of the Edinburgh Investment Trust, in favour of Majedie, marks another manager shift in a busy year for trusts. This year we have seen...
Back to Top