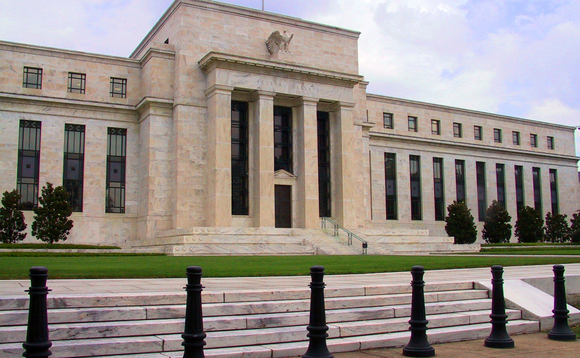 The US Federal Reserve vice chair, Richard Clarida, is set to resign two weeks prior to the end of his term amid renewed scrutiny about trades he made in the early pandemic period in 2020.
The second in command at the US central bank announced that he would resign from the position on 14 January, although he did not specify the reason behind the decision for his early departure. In his...
Upgrade
PA is dedicated to championing professional advisers. It helps you build your business, service clients and generate sustainable income.
PA offers:
REAL-TIME NEWS & ANALYSIS: find out what's happening in the profession right now and why
MULTI-ASSET: discover the latest trends in multi-asset
FUTURE OF ADVICE: helping you shape your strategy with the latest expert opinion and case studies
TECHNOLOGY: learn about the latest solutions, with case studies and the views of experts such as Adam Higgs