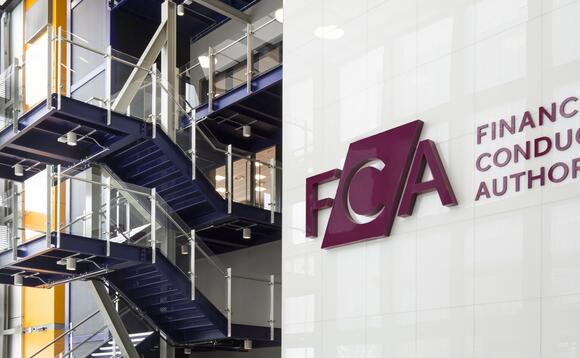 The Financial Conduct Authority (FCA) has set out plans to stabilise the £833m Financial Services Compensation Scheme (FSCS) levy as part of its Consumer Investment Strategy paper.
The regulator said it would also target a 10% year-on-year reduction in the life and distribution and investment intermediation funding classes from 2025 and 2030. To achieve this the FCA said it would...
Upgrade
PA is dedicated to championing professional advisers. It helps you build your business, service clients and generate sustainable income.
PA offers:
REAL-TIME NEWS & ANALYSIS: find out what's happening in the profession right now and why
MULTI-ASSET: discover the latest trends in multi-asset
FUTURE OF ADVICE: helping you shape your strategy with the latest expert opinion and case studies
TECHNOLOGY: learn about the latest solutions, with case studies and the views of experts such as Adam Higgs