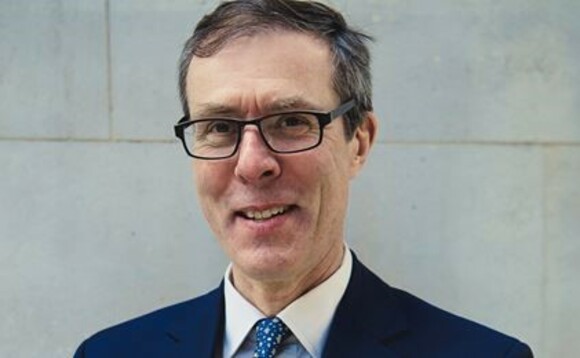 Former Kames Capital CEO Andrew Fleming is joining Saltus Asset Management in the firm's newly-created role of chairman.
Fleming will oversee the investment arm of the business, which expanded into financial planning in 2015. His appointment coincides with Saltus winning an outsourced CIO mandate for a private family...
Upgrade
PA is dedicated to championing professional advisers. It helps you build your business, service clients and generate sustainable income.
PA offers:
REAL-TIME NEWS & ANALYSIS: find out what's happening in the profession right now and why
MULTI-ASSET: discover the latest trends in multi-asset
FUTURE OF ADVICE: helping you shape your strategy with the latest expert opinion and case studies
TECHNOLOGY: learn about the latest solutions, with case studies and the views of experts such as Adam Higgs