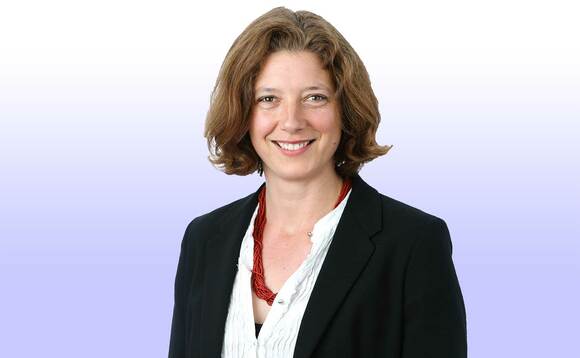 Assets in discretionary model portfolios (DFMs) grew 11% in Q4 2020 and a further 5% in Q1 2021, according to the latest MPS Proposition Comparison Report from NextWealth.
The report, which profiled 27 DFMs, also found that model portfolio allocation shifted 1.7% towards active over the last six months. Schroders and 7IM increased their active allocation by as much as 10%,...
Upgrade
PA is dedicated to championing professional advisers. It helps you build your business, service clients and generate sustainable income.
PA offers:
REAL-TIME NEWS & ANALYSIS: find out what's happening in the profession right now and why
MULTI-ASSET: discover the latest trends in multi-asset
FUTURE OF ADVICE: helping you shape your strategy with the latest expert opinion and case studies
TECHNOLOGY: learn about the latest solutions, with case studies and the views of experts such as Adam Higgs