UK economy 'will never return to how it was': reaction to latest GDP figures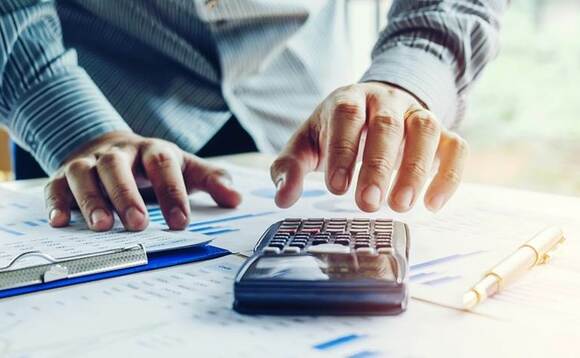 The UK economy grew at its fastest monthly rate since July last year, having jumped 2.3% in April as lockdown restrictions continued to ease.
While the largest jump in almost a year, the latest GDP stats came in slightly below the consensus forecast of 2.4%. In a year-on-year comparison, GDP in April grew by 27.6% compared to the same month...
Back to Top