Spring Budget 2021: ISA limits unchanged as Sunak focuses on other priorities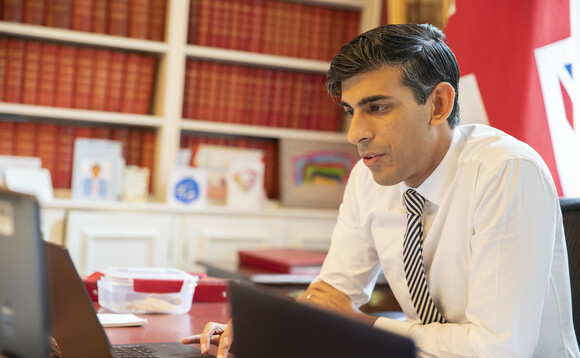 All the action in todays' Budget 2021 lay elsewhere as the small print revealed ISA annual subscription limits remain unchanged for 2021-22.
The current £20,000 limit for adult ISAs will continue into the next tax year, as will the £9,000 maximum contribution to Junior ISAs and Child Trust Funds. The Budget also made no mention of the Lifetime...
Back to Top