Morningstar: UK equity funds suffer £2.6bn August outflows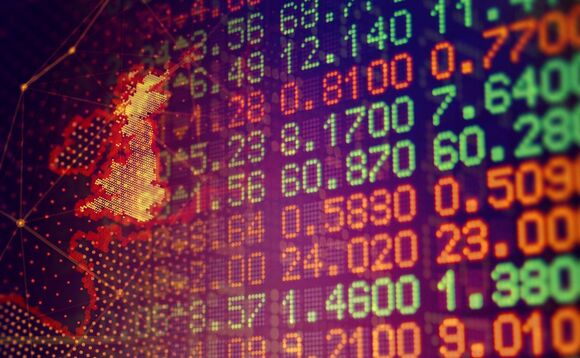 Outflows from UK equity funds gathered pace in August, with £2.6bn of assets being pulled from the market area over the course of the month, according to Morningstar's latest fund flows report.
Equity funds across the board saw a small net redemption but UK vehicles proved least popular as the stockmarket continued to lag its peers. Some £213m of outflows were attributable to AXA Framlington...
Back to Top