ESG-conscious Nest members neglecting pensions
4% said ESG mattered "a lot"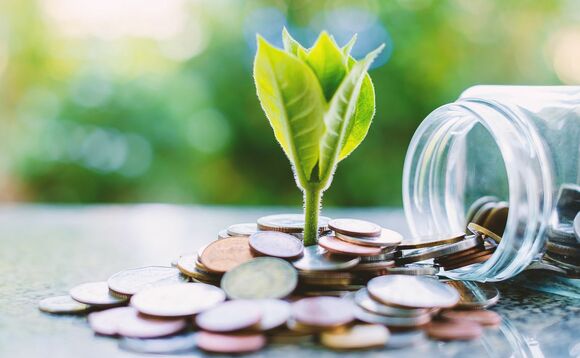 Nest members are making changes to their everyday lives to be more environmentally or socially responsible, but failing to take the same action on their pensions, the provider says.
Over half of members (56%) said they had adapted their day-to-day activities, with 26% stating they had changed products or services. Yet, just 7% believed they had switched financial provider to one that promotes corporate responsibility, while fewer (5%) had done so for pensions and investments.
The findings come despite nearly half (46%) adding that it mattered "a lot" to them that they were invested in companies that take issues such as executive pay, environmental damage, and human rights seriously.
Nest has now issued a report designed for savers to highlight how it is investing their pension funds responsibly, highlighting efforts including its decision to go tobacco-free, £70m investments in renewable energies, and challenging companies, such as Vodafone, to pay workers the living wage.
Head of responsible investment Diandra Soobiah said: "Our research shows there is a clear appetite from consumers to have a positive impact on the world around us, which is great to see. It's something financial companies - pension schemes, banks, insurance providers - should be using to excite and inform their customers about the power of their savings.
"We suspect many consumers are simply unaware of the power their money could have and that companies are still making the topic too complicated, something we'll be investigating further.
"The need to invest sustainably has never been more important in these challenging times. We believe this helps savers to continue achieving better long-term outcomes and reduce the level of risk they're exposed to."
Earlier this year, Nest joined with other Barclays shareholders to demand the international bank produced a "robust plan" on winding up investment into fossil fuel providers. The shareholder resolution received 99% backing at the AGM earlier this month.
Back to Top