ESG-conscious Nest members neglecting pensions
4% said ESG mattered "a lot"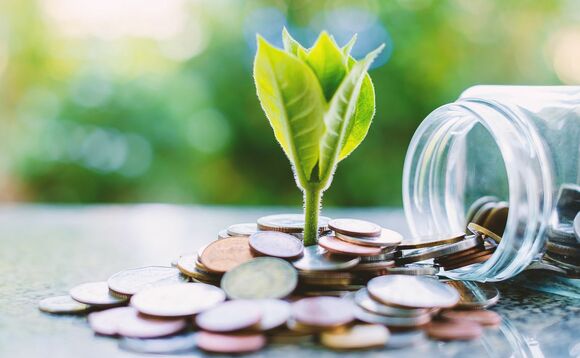 Nest members are making changes to their everyday lives to be more environmentally or socially responsible, but failing to take the same action on their pensions, the provider says.
Over half of members (56%) said they had adapted their day-to-day activities, with 26% stating they had changed products or services. Yet, just 7% believed they had switched financial provider to one that...
Back to Top