Investors pull £325m from Premier Miton's multi-asset funds
Due to Covid-19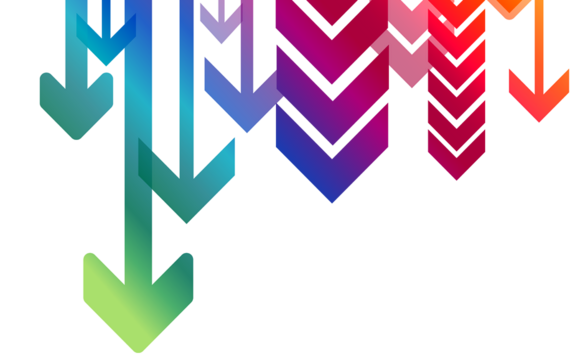 Premier Miton Group saw net outflows of almost £400m in the six months to 31 March 2020, as investors pulled cash from its multi-asset mandates.
The coronavirus crisis wiped as much as 21% off Premier Miton's assets under management, the firm said in its half-year results on Friday (22 May), with that figure standing at £9.1bn on 31 March.
AUM was 25% higher than the same time a year previous, due largely to the November 2019 merger of Premier Asset Management and Miton Group.
The group noted it had seen £389m of outflows from its products in the half-year period, £325m of which had come from its multi-asset funds. Its fixed income mandates saw £180m of outflows, while the equity funds it runs secured inflows of £116m.
Advisers could be 'locking in losses' for their clients during pandemic, platform data suggests
CEO Mike O'Shea noted the integration of the two businesses was running "ahead of target", adding: "It has been a period of considerable change and challenge but despite this, we continue to build a scalable platform for growth."
O'Shea continued: "Our people have shown substantial resilience and dedication during the recent Covid-19 pandemic.
"By continuing with clear implementation plans, straightforward communication and the passion of our staff we have delivered our goal of business continuity, notwithstanding the challenging circumstances we are experiencing across the globe.
"As we look forward, the business is well placed to take advantage of the broad range of investment capabilities, collegiate investment culture and the scalable operating platform we now have for the benefit of our clients and stakeholders."
Adjusted pre-tax profits came in at £12.2m, up from £9.3m last year, with cash balances totalling £29.3m, compared to £20.7m in September.
Back to Top