FCA admits not holding central record of fund suspensions - reports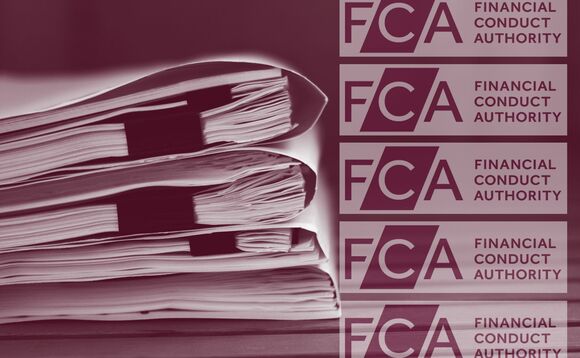 The Financial Conduct Authority (FCA) has told the FT that it does not keep a record of investment fund suspensions.
FTfm reported that it asked the FCA to provide data on the frequency of fund suspensions under the Freedom of Information Act. In its response, the regulator declined to provide the information requested...
Back to Top