FCA begins ACD market probe - reports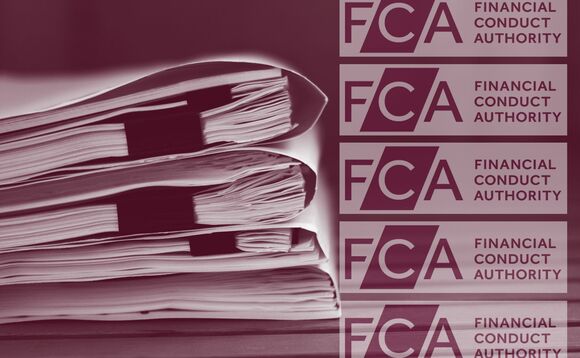 The Financial Conduct Authority (FCA) has begun its investigation into the fund authorised corporate director (ACD) market with a site visit and questionnaire delivered to Smith & Williamson.
The regulator, which instigated the review in the wake of an investigation into Link Fund Services' role in the demise of the Woodford Equity Income fund, has recently quizzed S&W about its systems and oversight arrangements, according to the FT.
Focusing on external ACDs contracted by asset managers, the FCA's questioning of S&W is expected to mark the beginning of a wider probe.
One senior ACD executive aware of the situation said: "The FCA is lifting up the drains and looking at everything."
A central concern of the regulator is the potential for a conflict of interest between the ACD and the fund manager, which pays the provider for the services it provides. Critics argue this may mean that the ACD is less likely to criticise the fund manager or step in when compliance issues arise.
However, others argue there would be a greater conflict of interest if the ACD role was performed in house. Head of Lloyd Expert Consultancy Ryan Johnson told the FT that the Woodford crisis has promoted some asset managers to consider moving the ACD function in-house.
He said: "Fund managers in some instances are concluding that the ACD for a particular fund may not have the appropriate oversight capabilities or understanding and expertise required, and so are exploring if an in-house ACD solution may be more appropriate.
"While many external ACDs have a solid knowledge and understanding, not every ACD necessarily has the required capability."
Back to Top