New Year's honour for Hermes IM CEO Saker Nusseibeh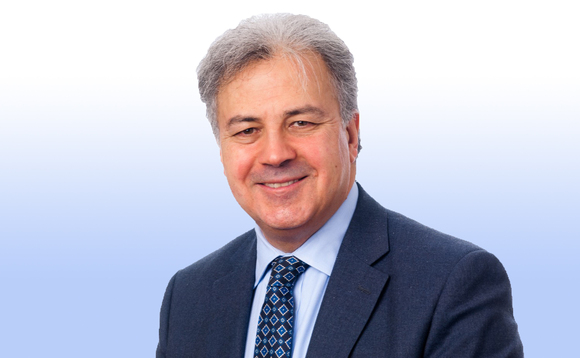 Hermes Investment Management Saker Nusseibeh has been awarded a CBE (Commander of the Order of the British Empire) in the New Year's Honours list.
The award was made for Nusseibeh's services to responsible business and to the financial sector.
Commenting on the award, Hermes IM chairman David Stewart said: "I would like to congratulate Saker on what is a terrific achievement and due recognition for the energy and enthusiasm with which he has led the argument for a sustainable investment approach that few subscribed to until very recently. The fact that many of these views are now in the mainstream is testament to this."
Other business figures awarded a CBE include Andrea Coscelli, CEO of the Competition and Markets Authority (CMA), for services to competitive markets; British Business Bank CEO, Keith Morgan, for services to small business finance; and RBS boss Ross McEwan, for services to the financial sector.
The latter's award was criticised by many, according to The Times, due to RBS's global restructuring unit's mis-treatment of small businesses five years ago.
Conservative MO Kevin Hollinrake, chair of the all-party parliamentary group on fair business banking, said it was "astonishing that [McEwan] is included in the honours list".
"I don't think anyone who has been involved in UK banking should be offered or accept an honour at least until a truly independent system of redress has been established to compensate victims," he added.
Back to Top