AJ Bell CEO sells £23m worth of shares 'to provide additional liquidity'
Bell to hold 24% of company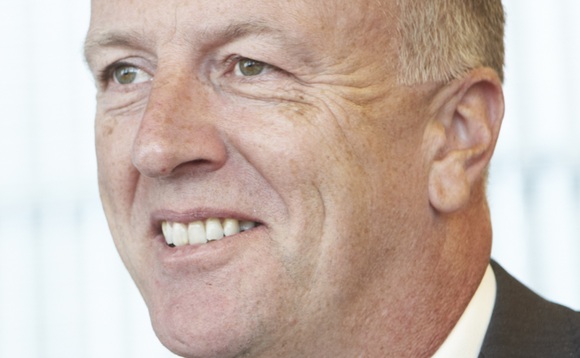 AJ Bell chief executive Andy Bell is selling 5,500,000 ordinary shares in AJ Bell at a price of 420 pence per share, and is set to make £23.1m.
The news follows an announcement by broker Numis Securities last week that a number of AJ Bell directors, senior managers and employees have sold £25.7m worth of shares in the investment platform, representing shares worth around 1.6% of the total number of shares issued by the company.
Upon completion of the latest sale, Bell will hold 98,313,095 ordinary shares in AJ Bell, or 24% of the company's issued share capital, which are locked up until the company publishes its interim results for the six months ended on the 31 March 2020.
Bell, who remains the company's largest shareholder, is "fully committed to the business and confident in the outlook", the Numis note said. It added: "This small placing is being carried out in order to provide additional liquidity in response to strong investor interest in last week's placing."
Earlier this month AJ Bell published a strong set of results in its first annual report since listing on the stockmarket, including a 33% rise in profit beforer tax to £37.7m.
Back to Top