Brooks Macdonald snaps up Cornelian AM for £39m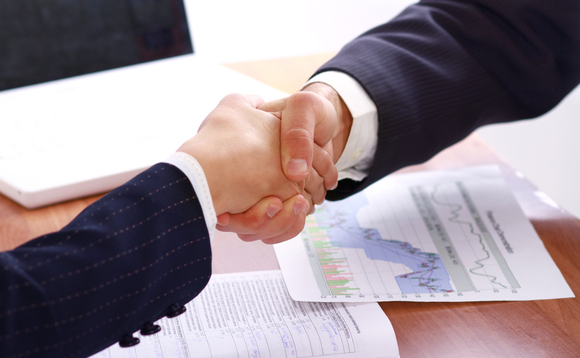 Brooks Macdonald has bought Edinburgh-based wealth and asset manager Cornelian Asset Managers for a fee of up to £39m.
In a stockmarket announcement, Brooks said it had acquired 100% of Cornelian's issued share capital from its shareholders, which include senior management. It paid an initial sum of £31m - £22m in cash...
Back to Top