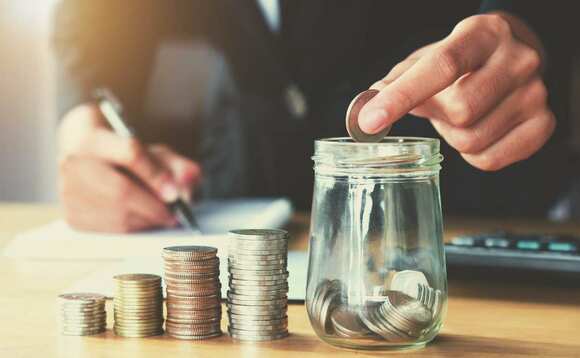 Pension savers breaching the lifetime allowance (LTA) today are shelling out 10 times as much tax as they did in 2006 when the policy was first introduced. Here, Wealth at Work outlines three types of employee at risk of breaking the rules...
The latest figures found that some £110m in tax was collected from individuals exceeding the allowance in 2016/17, up from less than £10m in 2006. Wealth at Work, a provider of financial education...
Upgrade
PA is dedicated to championing professional advisers. It helps you build your business, service clients and generate sustainable income.
PA offers:
REAL-TIME NEWS & ANALYSIS: find out what's happening in the profession right now and why
MULTI-ASSET: discover the latest trends in multi-asset
FUTURE OF ADVICE: helping you shape your strategy with the latest expert opinion and case studies
TECHNOLOGY: learn about the latest solutions, with case studies and the views of experts such as Adam Higgs