Harlequin chairman's son guilty of £1.6m 'Ponzi scheme' fraud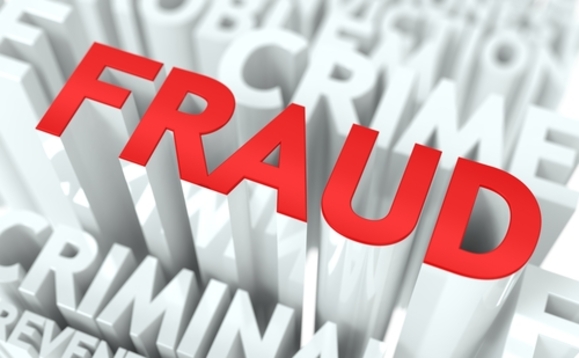 Matthew Ames, son of troubled overseas property company Harlequin's chairman David Ames, has been found guilty of two counts of defrauding investors.
The verdict was reached today by a jury at Isleworth Crown Court. Ames - who last August was "monitoring things" for his father at Harlequin's flagship Caribbean resort Buccament Bay - was charged with...
Back to Top