Don't look VAT in anger: Is the MPS trend here to stay?
VAT operational issues explored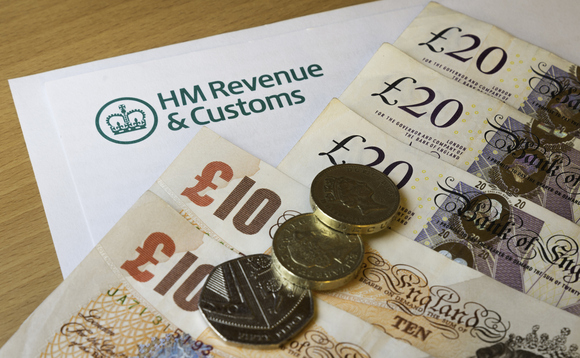 After HM Revenue & Customs indicated VAT may not be necessary on top of model portfolio services, DFMs have been racing to remove the charge from their propositions. However, Jon Yarker investigates what's happening with the trend and whether the tax will return
Over the past 12 months, DFMs throughout the UK have been removing VAT from their model portfolio services (MPS). This is an industry-wide trend and, according to NextWealth research from December 2020,...
Back to Top