ESG Spotlight
In Association with Aviva Investors
After a few false dawns, ESG now seems to be worthy of the label 'mainstream'. In association with Aviva Investors we bring you the latest news and research into this sustainable mega trend.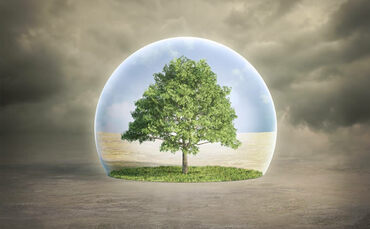 Sets out 'core pillars' for full ESG integration
Commits to doubling ESG ETF options to 150 among other actions
ESG has become the latest buzz term in investing as social conscience plays an increasing role in financial decisions. Claire Tyrrell talks to advisers about how to balance clients' social investing expectations while still delivering good outcomes......
Marte Borhaug explores the ethical dilemmas and unintended consequences that can result from trying to do the right thing.
Investment Association to create new labels
Latest research from BofAML
What made the financial headlines over the weekend?
14 million people watched Blue Planet II