Barnett ousted from PLY: Justified or a 'Doctor Doom' moment?
Could spell bottom for value, say experts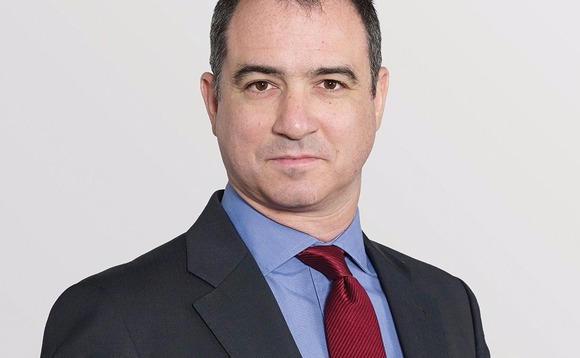 Monday's news (6 April) that Mark Barnett and Invesco will no longer be running the Perpetual Income and Growth trust (PLY) comes as "little surprise" to many investment professionals given its underperformance over recent years, but will likely be viewed as an attractive prospect for fund managers given its shareholder base and 'dividend hero' status.
Others, meanwhile, have questioned whether the removal of Barnett from the £620m trust resembles the sacking of well-known contrarian manager Tony Dye in 2000, who avoided tech stocks during the run-up...
Back to Top