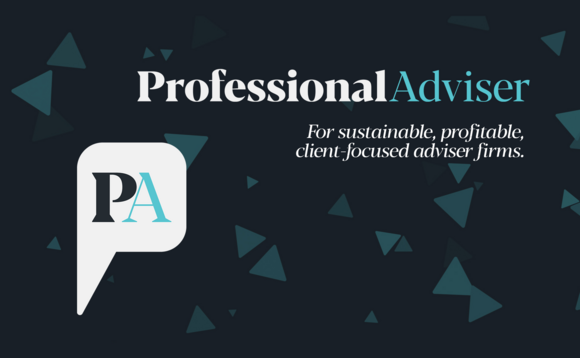 Professional Adviser editor Tom Ellis hosted a live broadcast on Tuesday 7 September to welcome in the new PA brand, interviewing PFS president Sarah Lord, Nexus IFA cheif executive Kerry Nelson and Postcard Planning director Rohan Sivajoti.
At Professional Adviser we recognise that so many of our readers play a big part in small adviser firms. We know that, as well as caring for clients and focusing your efforts on providing the best financial planning service, you are also business people, dealing with a multitude of challenges, like rising regulatory costs, staff wellbeing and getting to grips with new technology.
That is why we want to help your firm maximise both its potential and efficiency - whether that is by building and maintaining your client base for the future, improving your propositions, or planning for the best possible exit for you, your employees and your clients.
So, from now on, we will feature a new category you can sink your teeth into: Your Business, which will be full of news and analysis to pinpoint what you and your business have to do to take advantage of the latest news and developments.
That is why our new slogan is the following simple phrase: "For sustainable, profitable, client-focused adviser firms."
That includes a brand new video series on adviser businesses, kicking off with a live broadcast on 7 September (Tuesday) at 1pm. It will be hosted live on this very article page, as well as on various social media platforms. Personal Finance Society president Sarah Lord will join us to discuss hiring the next generation of advisers, Nexus IFA chief executive Kerry Nelson will be interviewed about her firm's recent acquisition and office move, and Postcard Planning's Rohan Sivajoti will be talking about starting and developing an adviser business.
Alongside our new category and multimedia series, we will of course continue to expand our essential coverage around key areas: Your Profession, Investment, Regulation, Retirement and Pensions, Tax Planning and Technology. We will still be the news publication for financial advisers and paraplanners we have always been, updating you with the latest and exclusive stories as they happen.
From the latest on the FCA's regulatory changes to highlighting the best of the profession and holding to account the worst; Professional Adviser will still work tirelessly to keep you up to date on all the important news. But from now on we will also do our bit to help you make the most of your business in an ever-changing and increasingly challenging environment.
We will also be running more features each week that focus on the greatest concerns, opportunities and challenges for adviser businesses, on top of more columns from experienced and enterprising adviser firm leaders.
And while we have refreshed the look of Professional Adviser and added an extra focus to our reporting, we are introducing the PA Pin. This has been designed to pinpoint instantly the issues of the day that matter, which is why it looks like the drop pin from a GPS.
So, look out for much more from Professional Adviser today, later this week and over the next couple of months as we dig deeper into all the news and analysis that will help you run your business in a more sustainable, profitable and client-focused manner.